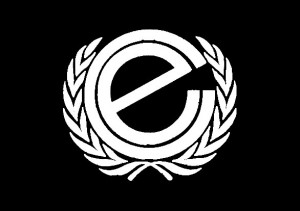 This morning a friend of mine pointed me to a team of people in Serbia who do what I am always on about. Following their passion and trying to make an impact. Without David's knowledge he pointed me to an area that has had my interest since the nineties when I met a friend from Belgrade.
This team is based in Novi Sad and wants to reach out in a positive way to the city and its people. How? By starting a Cafe and bike kitchen as they call it themselves. They want to offer great coffee, good food and great bikes. All of them with a sustainable twist to them. I particularly like that for every bike they sell, they are going to donate one to someone who can't afford a bike.
Yes, it is a business with a business model. Selling coffee, food and bikes. But it is also focused on the community as they plan to make it a place for art, music, free classes and programs. This is an approach I love.
Check out the video and support these guys through their IndyGoGo project.