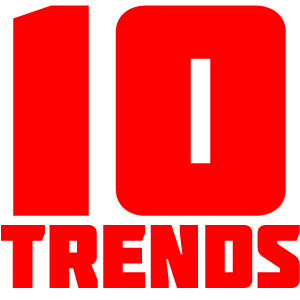 All we ever do, whether in sales, marketing or communications, is getting something across to our target audience. It is that something that triggers buyers to buy, citizens to become involved, people to donate to charities and others to listen. But what are the keys to making them hear what you are trying to get across? The key to being heard is to be connect to a social trend at the time it is happening.
Social trends go beyond the tricks that are often used. Social trends are trends that we can see in the way we relate to one another in society, they are the movements that live in the core of our society.
In the coming weeks I want to go over ten trends that we currently see and that open up loads of opportunities for people and organizations to communicating to their target audiences. I specify people and organizations on purpose, as these trends are as important for an individual building a personal brand as they are to corporates, government as well as the one man corner shop.
The coming ten posts will focus on these ten trends:
Meaningful experiences
These are the trends that you need to connect to if you want to really reach your target audience. Over the coming ten blog posts, I will be taking a closer look at each of these trends and what they mean, or can mean, to you. I will also try to make them practical by adding examples, ideas etc.
Just as an aside, these are not just trends to follow in social media. They are not even trends that just pertain to online media. These are trends that are happening across society. They are happening to all age groups and all walks of life. I am certain that you will recognize most of them, as these are trends that influence you as well.